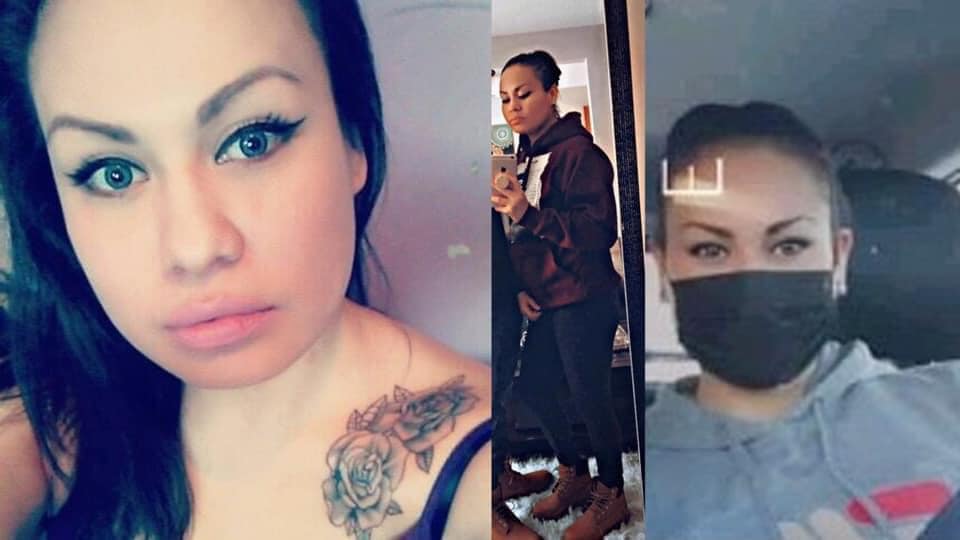 Originally written February 25, 2021
Billie was 30 years old when she disappeared on Christmas Eve. She's a mom to an 11 year old boy and a four year old girl.
Her family describes her as loving, connected and amazing. Beautiful.
Billie was known to move around but always stay connected to her family and social media. Her cousin describes her as living her own life. A vibrant, outgoing, fun woman who loved deeply. Billie was a mother, daughter, cousin. A real person.
I was following her case and I had a hard time finding information or articles on her over the last while. Pleas were shared in both Enoch and Maskwacis for people to be in the look out for Billie. RCMP are asking rural property owners to be on the look out for her remains. She is no longer being treated as a missing person but now a presumed homicide case.
Billie's disappearance, lack of information about her as a person and lack of media engagement is what motivated me to start sharing the stories of Murdered and Missing Indigenous Women.  We need to treat every missing Indigenous women as real person and read their stories to understand they are more than just a number. I'm gutted that Billie's search has taken this turn.
I'm told that they are going to organize more search parties for her. I'll share what I can when I get more information.
Update: 
Kenneth Courtorielle, 35, was arrested on February 9th, 2021 in St. Albert and charged with second-degree murder of Billie.
Courtorielle remained close mouthed about where Billie's remains were and she was found April 21, 2021 on private farm land near Bon Accord, AB.
With the return of her body the family was able to send her on her journey with Billie's favourite Christmas meal - a feast of roast turkey, pea soup and bannock.