What is Dangerous Speech?
As coined by Dr. Susan Benesch, "Dangerous Speech is any form of expression (e.g. speech, text, or images) that can increase the risk that its audience will condone or participate in violence against members of another group. "Dangerous speech can be observed in the spread of disinformation, dehumanization and incitement of fear.   
There are two ways to counter the impact of Dangerous Speech.   
Preemptively educate people about Dangerous Speech so that they can recognize and resist it.

 

Counterspeaking – Undermining the effects and influence of Dangerous Speech as it occurs.

 
More information can be found at: https://dangerousspeech.org/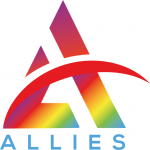 The Allies app is designed to assist bystanders respond appropriately to a hate motivated attack. It enables users who are witnessing or experiencing an incident to send out a signal alerting nearby users and to coordinate an intervention.
This tool will help create safer spaces particularly for those from historically marginalized and vulnerable communities.  More information can be found here.
Read the interview on Taproot.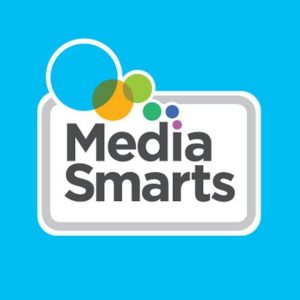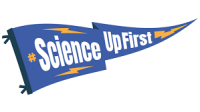 ScienceUpFirst, founded by Senator Stan Kutcher and Professor Timothy Caulfield, is a national initiative working with a collective of independent scientists, researchers, health care experts and science communicators. They share the best available science to stop the spread of misinformation.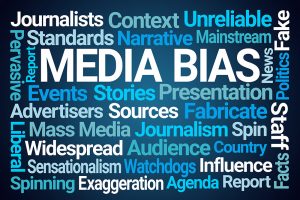 (© Robwilson39/Dreamstime)
Media Bias in Canada – Jon Tattrie discusses ways different types of bias impacts a reader's perception.