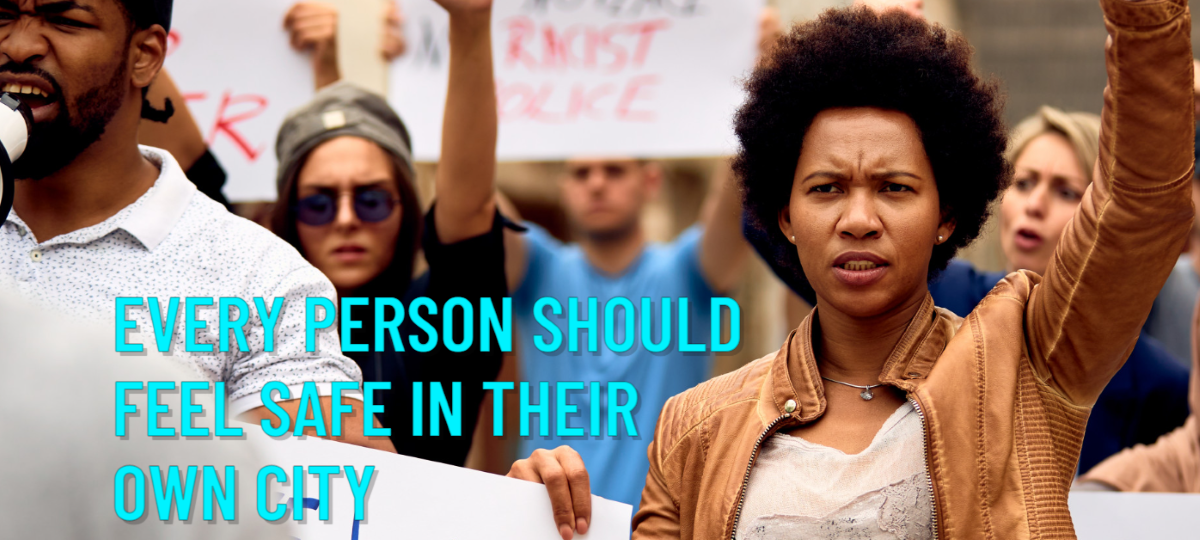 On March 17, 2022  Stats Canada, released a report documenting the rise in hatecrimes in 2020.
Some of the takeaways include:
 Canadian police reported 2,669 criminal incidents that were motivated by hate. The first year of the pandemic saw the number of police-reported hate crimes increase by 37%, or 718 more incidents, compared with the previous year
Between 2019 and 2020, the number of police-reported crimes motivated by hatred of a race or ethnicity increased 80%, from 884 to 1,594
Hate crimes targeting the Black and Jewish populations remained the most common types of hate crimes reported by police, representing 26% and 13% of all hate crimes, respectively. These were followed by hate crimes targeting the East or Southeast Asian population (11%) and those targeting a sexual orientation (10%).
Analysis of all police-reported hate crimes between 2011 and 2020 shows that victims of violent hate crimes committed on the basis of their perceived Indigenous identity or sexual orientation tended to be the youngest among hate crime victims and sustain the highest proportion of injury.
It is no wonder that many people from marginalized communities feel unsafe. Numerous organizations and groups have emerged to track hate, offer resources and counter hateful rhetoric on or offline.
One such organization is Allies whose founders have created an app to assist anyone witnessing or experiencing a hateful incident. Often it is difficult to know what to do, but having a tool might help prevent the bystander effect.
As one of the Allies founders, Peter Tang says, "People do react when they see it as an emergency, but when there's an ambiguous situation, we don't want to look like fools trying to help when we're not needed," he said.
This hesitation leads to people taking cues from other bystanders as to what is an appropriate reaction, and "we all wait until the situation becomes tragic enough before we do decide to take action."
The Allies app is designed to assist bystanders respond appropriately to a hate motivated attack. It enables users who are witnessing or experiencing an incident to send out a signal alerting nearby users and to coordinate an intervention.
The app has the potential to be an effective tool to help create safer spaces particularly for those from historically marginalized communities. It connects potential allies, motivates people to action and provides a feeling of safety for those who are vulnerable.
Currently Allies has partnered with cities across Canada as well as New York and is beta testing personal body cameras. It will be interesting to see this technology integrated into the app.
Everyone deserves to be safe and this app has the potential to create safer communities.
More information can be found by reading the full interview by Brett McKay from Taproot with Peter Tang.