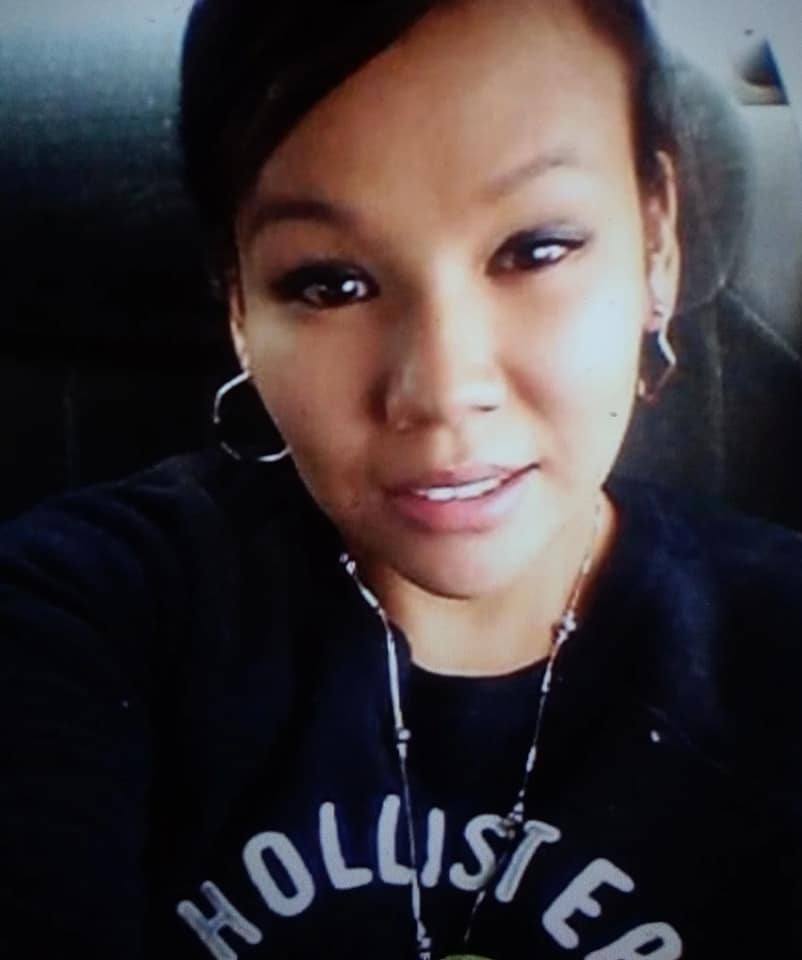 Jana was born March 5, 1992.
"This is somebody that was loved by the community, by members of her family," Const. Jay Murray of Winnipeg Police Services said Monday March 8, 2021 after her remains were found Thursday the 4th, one day before her what would have been her 29th birthday. Jana had been transient in the two weeks prior to her death.
She was also five months pregnant and expecting in July.
"Jana is loved. Jana is sacred. Jana deserved to be safe," Nahanni Fontaine NDP MLA posted on Twitter. "Rest in Power Jana."
Winnipeg police are now asking for the public's help to find out where she had been in the weeks before her death.
Jans Williams was found dead in the area of Main Street and Alfred Avenue. This was near where Tina Fontaine was found in the river wrapped in a comforter weighted with rocks.
Winnipeg police released two photos of Williams – one of which, a police photo, is believed to be the most recent picture investigators have.
"The WPS tries to avoid the use of police photos for victims, but we feel it is important in this case," Murray said.
I won't be including it, but if you feel you may have information on Jana and need her most recent photo please look it up.
I started this series because I wanted to speak to who the missing and murdered women are, were. I wasn't able to find more information on Jana. I really wanted to present her life but feel it's important to share her name now, as it's urgent to share her name.
It's my duty as Jana was a daughter. A woman and a mother. A real person.