Knowledge Café – October 27, 2022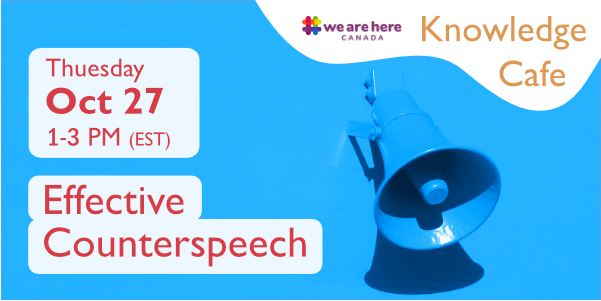 Date: Thursday, October 27, 2022
Time: 1pm - 3pm EST
Link to figure out your time zone
Registration is required to access the online link.  Sign Up Here!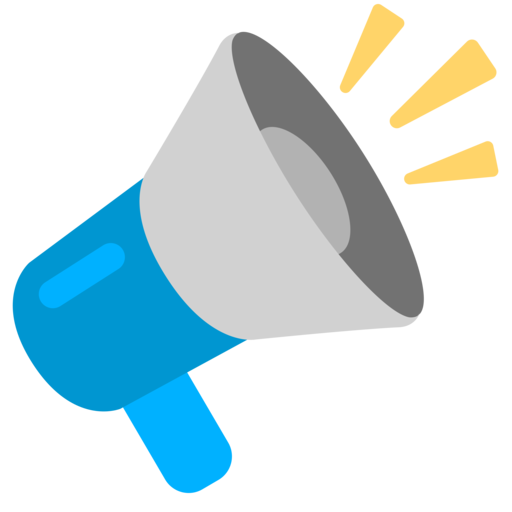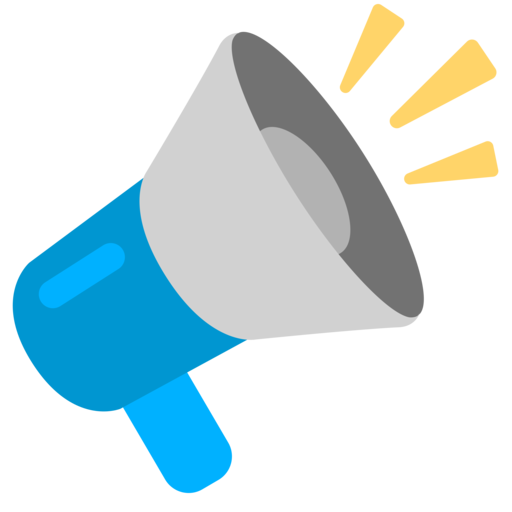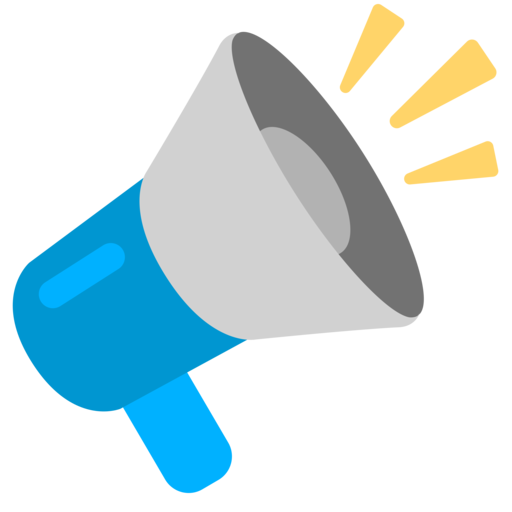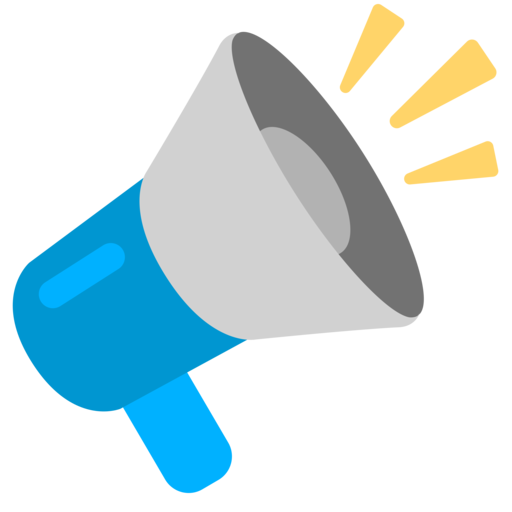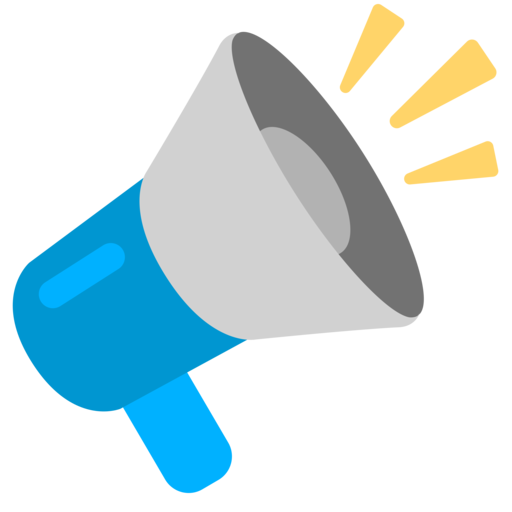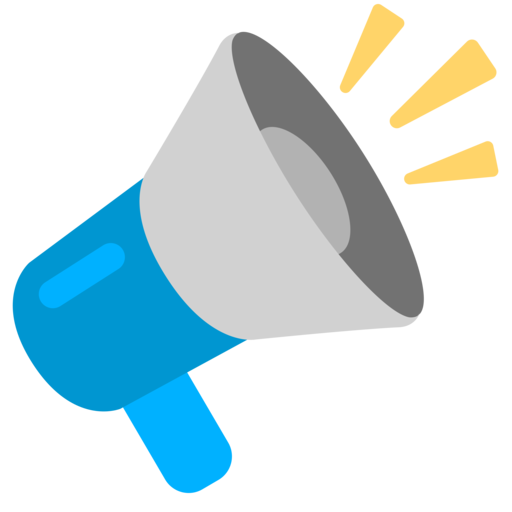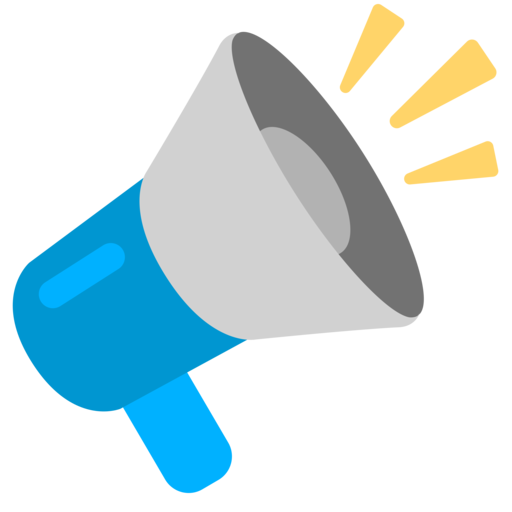 Join us to understand the importance of counterspeech even in progressive, democratic societies and learn techniques to counter disinformation, hate and dangerous speech in digital communities.
During dynamic, small group discussions, participants can explore different communication strategies, how to shake up the complacent and inspire others to action while reflecting on the questions:
"Why is counterspeech an important part of responsible digital citizenship? What steps can I take to create supportive, compassionate digital spaces?"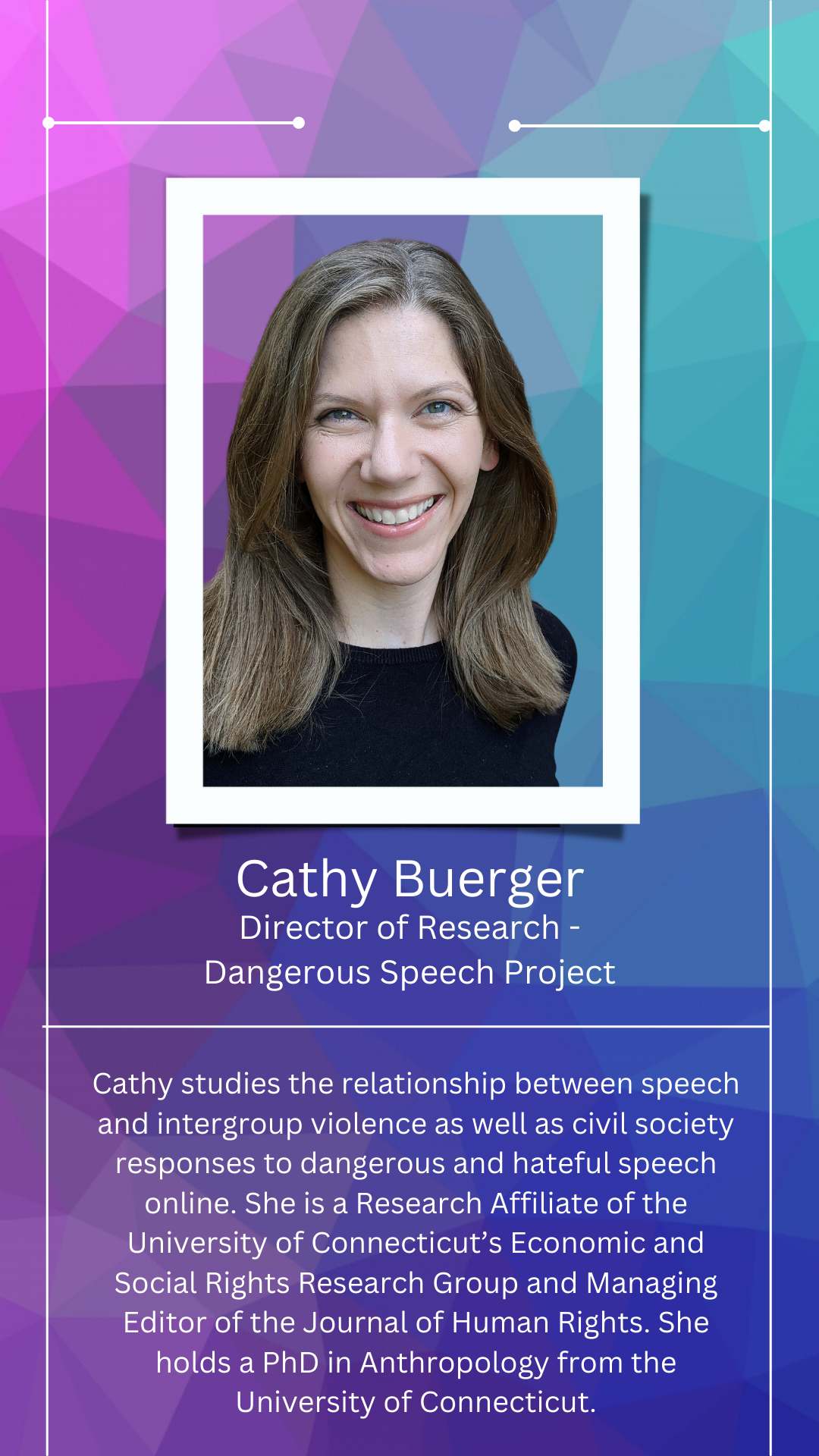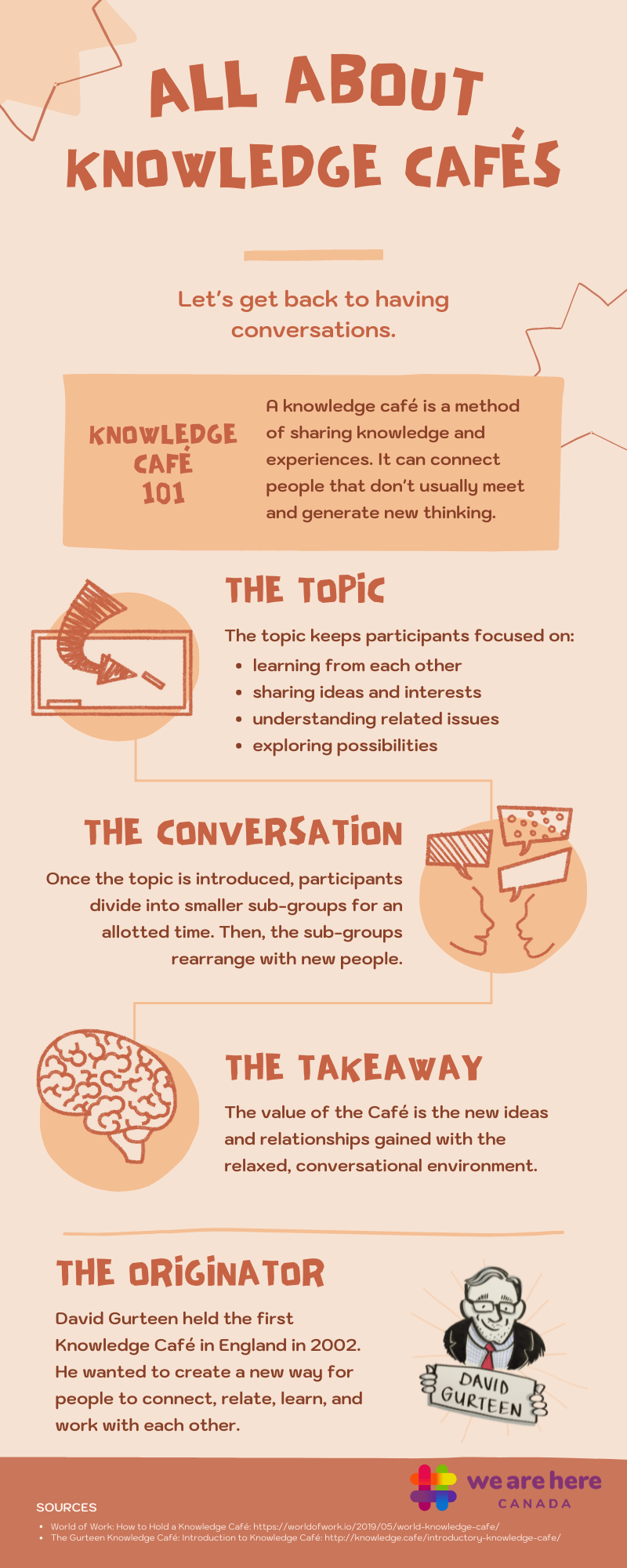 More information on David' Gurteen's concept of Conversational Leadership and the Knowledge Café framework is available here.