Missing and Murdered Indigenous Women, Girls, 2-Spirited Profiles Series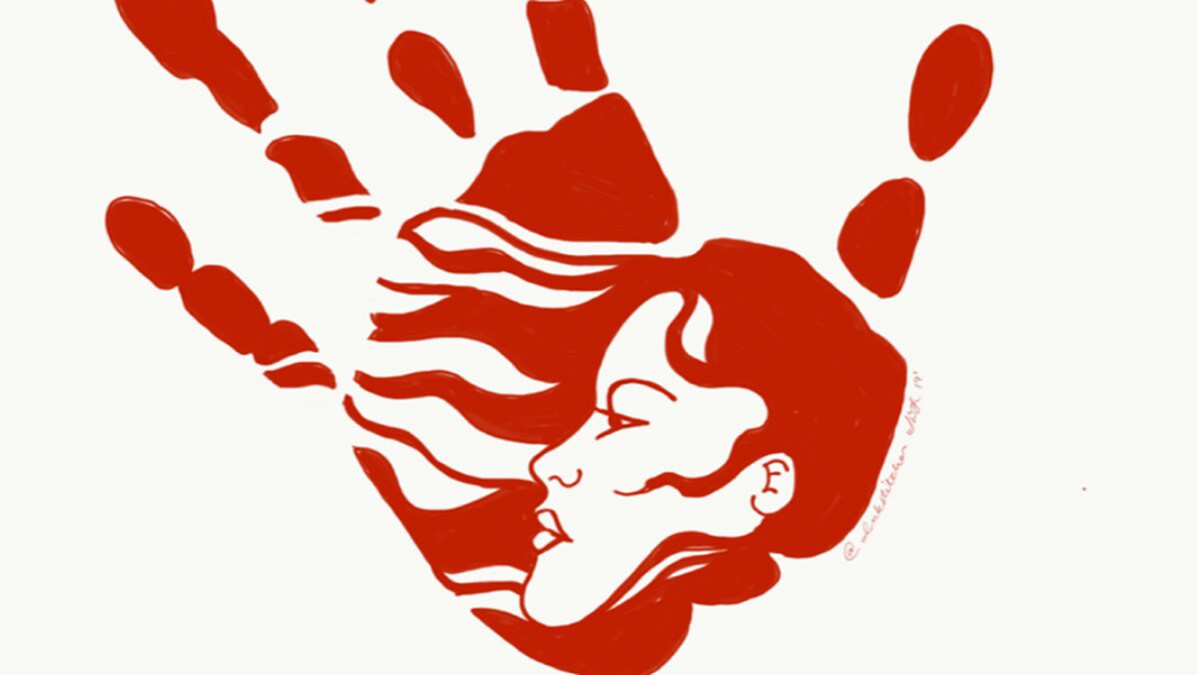 On December 24th, 2020, Billie Johnson disappeared in the span of five minutes. Her family, on the way to pick her up, had heard from her while en route. When they arrived at her place, she was missing. This was the day I started writing about the lives of missing and murdered Indigenous women and girls.
The media carries the stories of these women and girls to the public. If a story captures people's hearts and minds, that provides much-needed support for families and search efforts. However, Indigenous women in Canada, although far more likely to be victims of violence, assaults, abuse (sexual and otherwise) and homicide, receive less media coverage and far less sympathetic coverage than their white counterparts.
There are numerous reasons Indigenous girls and women aren't covered in the media the same as white women who have gone missing. But it strikes me that their lives are just as important as how they went missing or were killed. They deserve to be remembered as the people they were - daughters, mothers, sisters, aunts, grandmothers, and cousins.
I'm grateful for any time people spend remembering them and acknowledging how their disappearances have made the world a bit dimmer.